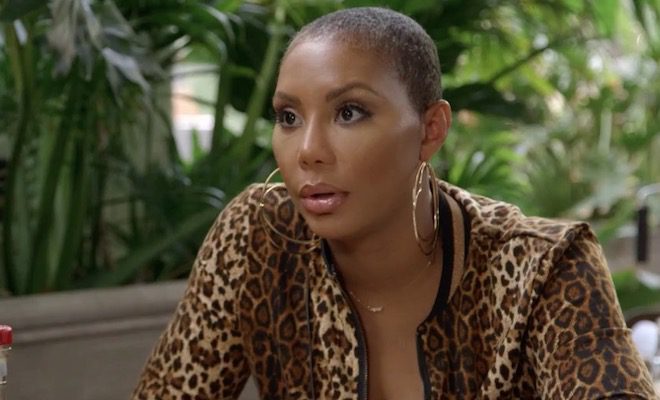 By: A.J. Niles
On the season premiere of "Braxton Family Values," about a month passed since their explosive sit-down with Iyanla Vanzant.
Everyone is out doing their thing but feels it's time for everyone to come back together. So Tamar and Toni think it's a good idea to have Tamar invite everyone out to one of her tour dates.
Meanwhile, Traci gets questions from Trina and her "Sister's Circle" cast mates about Iyanla and Toni's wedding plans surprise everyone.
Here's the recap for, "A New Beginning?"
Click next for the details.