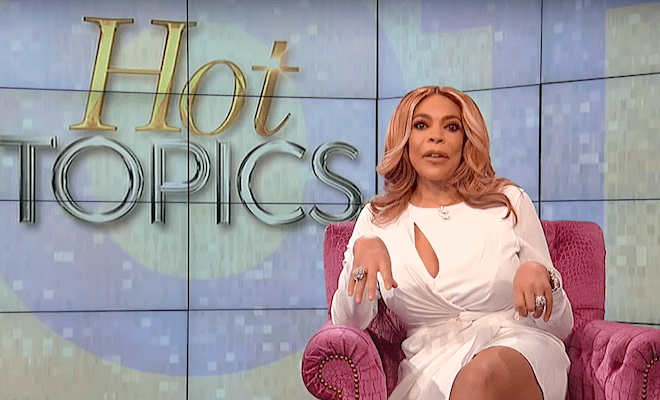 By: Amanda Anderson-Niles
It's been rumored for weeks that Wendy Williams' husband Kevin Hunter just had a baby with another woman.
While Wendy never confirmed the reports, she claimed she was staying with her man on her show.
Not too long after, she confirmed that she's been living in a halfway house.
Now her lawyer claims that Wendy has pulled the plug on the marriage.
Click next for the details.