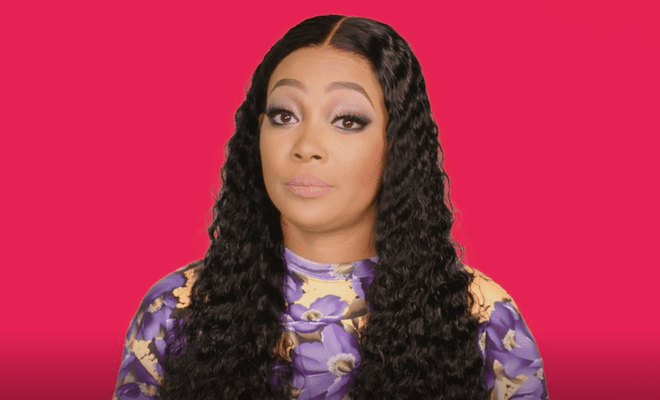 By: Amanda Anderson-Niles
"TI & Tiny: Friends & Family Hustle" returns tonight for a second season.
As you may know, Monica filed for divorce from Shannon Brown.
While she hasn't said much on the situation, the trailer for season two made it seem like she would open up about it on the show.
However, it's now being reported that she's not saying much.
And this is not sitting well with the producers.
Click next for the details.