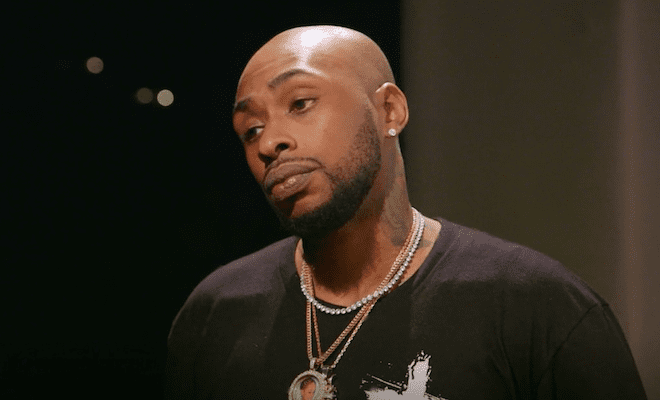 By: Amanda Anderson-Niles
On last night's episode of "Black Ink Crew," Sky forces Cease to make peace with a part of his past.
She has Puma show up in LA so both men can finally hash out their issues.
Although Cease is back on good terms with Puma, he still isn't ready to forgive Donna.
After Donna shows up to be a part of Sky's fashion show, Cease goes all the way off.
But an unexpected appearance from Alex makes things even more emotional.
Here's a recap of "Runner-Up For Mother Teresa No. 2."
Click next for the details.