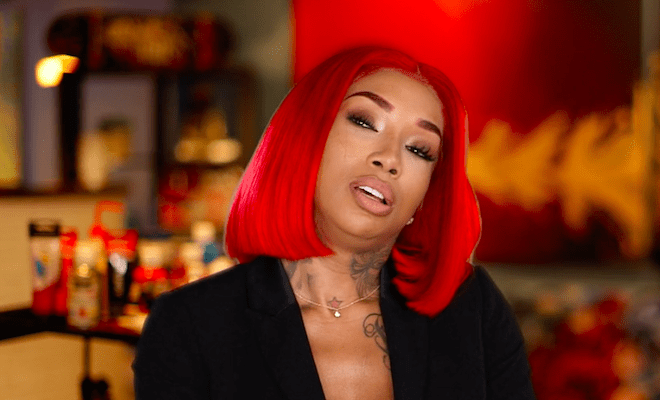 During the group's trip to Los Angeles, Sky thought it would be a good idea to push Cease to ending his feuds.
So she invited Puma to the city so they could make amends.
This was successful.
She also talked Donna and Alex into showing up as well. And Cease was able to make peace with them as well.
Sky then told Cease that Dutchess was also on her way and she was open to talking to him.
In the end, Sky just hired an actress. And the real Dutchess never came.
After the episode, Dutchess threw some shade at the show.
And now some viewers are throwing some shade at Sky.
In particular, one accused her of being a hypocrite. They feel like it's hypocritical that she pushed Cease to make amends with people when she's at odds with her sons.
Here's the post that the exchange occurred on:
Sky responded. Check out the screenshot below.