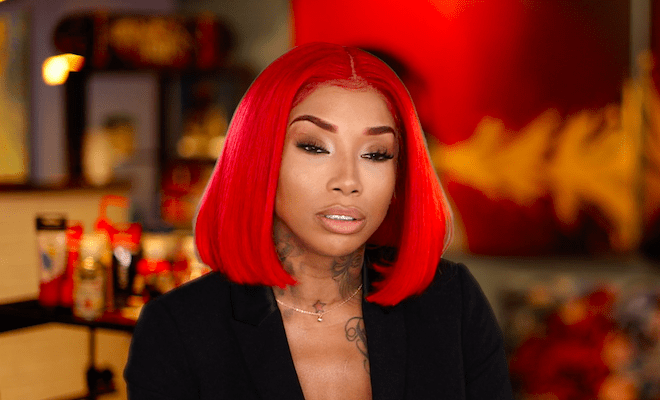 By: Amanda Anderson-Niles
On the season finale of "Black Ink Crew," Sky pushed Cease to make peace with his foes.
She even tricked him into thinking Dutchess would be open to talking.
Instead, Sky actually hired an actress and Dutchess never appeared.
And some fans of the show feel like Sky's actions are a bit hypocritical.
They feel like she isn't keeping the same energy when it comes to her sons.
Click next for the details.