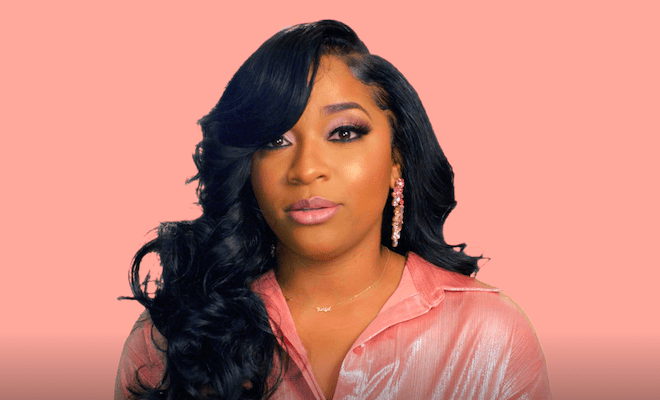 By: Amanda Anderson-Niles
On the latest episode of "Friends And Family Hustle," Toya checks Reginae about her relationship with YFN Lucci.
After Lucci says Reginae is stuck with him on social media, Toya has had enough.
However, Reginae says Lucci's actions on social media are "attractive."
And as Tiny and TI grieve Precious, they decide to honor her with family gatherings.
Here's a recap of "A Precious Celebration."
Click next for the details