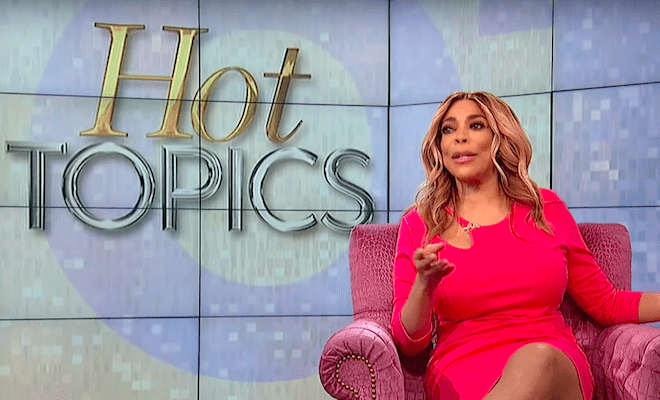 Wendy is in the middle of a divorce.
While a lot of her fans have been hoping she would walk away from her husband Kevin, others wondered just how messy things could get.
Since Kevin was her manager, it was clear that this could become a very expensive divorce for Wendy.
Now TMZ is reporting that Kevin has now asked for spousal and child support.
And when it comes to their son Kevin Jr.'s college expenses, Kevin wants Wendy to pay for that as well.
Plus, Kevin wants "equitable distribution of all personal assets."
Their son is currently 18 years old and he turns 19 this August.
As for Wendy, she's reportedly shopping around for a new manager.