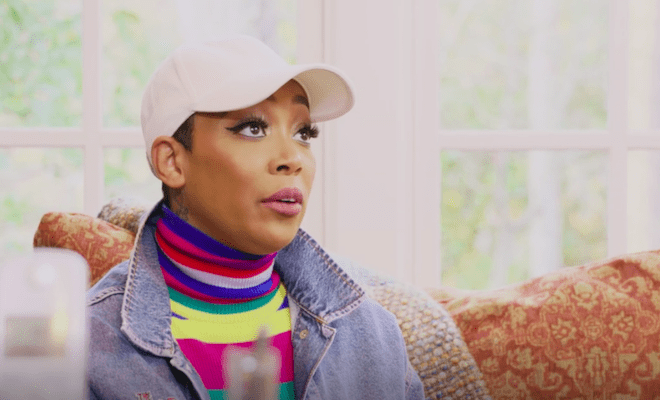 By: Amanda Anderson-Niles
On the latest episode of "Friends & Family Hustle," King tries to move forward with his rap career. But when Tiny says he isn't ready for an upcoming performance, it's up to King to prove her wrong.
Reginae and Toya continue to clash about her relationship with Lucci.
When Reginae calls Toya controlling, her feelings are hurt.
And Monica confirms her impending divorce.
Here's a recap of "Mother's Love."
Click next for the details.