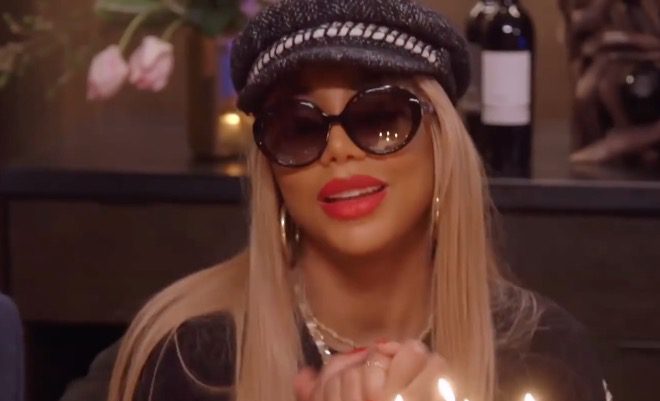 Braxton Family Values Season 6 Clips
Tamar's birthday trip goes off the rails during next weeks' episode of "Braxton Family Values."
According to Towanda, "the first part of the trip was very relaxing."
Tamar, Towanda and Trina had their new boyfriends escort them on the trip and everything was good until it appears Traci goes off. In one clip, Traci tells Towanda, "right now, you are my co-worker." She also appears to go off on Tamar's boyfriend David.
It seems to cause Tamar to completely second guess the trip.
I'm not doing this. This is the worst birthday I've ever had.
Fortunately, for Trina, Von reportedly pops the question during the trip.
Check out the clip below.