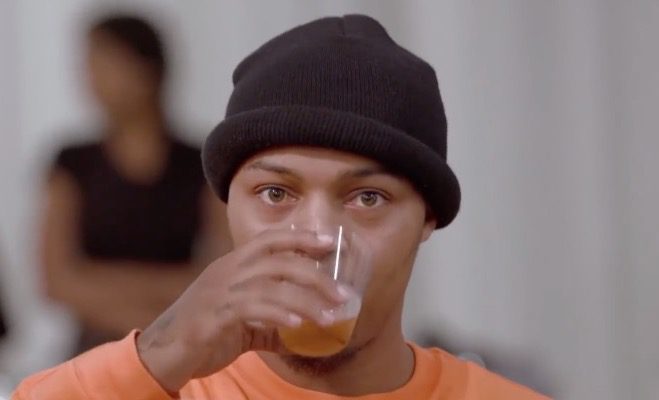 By: A.J. Niles
Bow Wow and Kiyomi Leslie's relationship ended rather violently earlier this year. And on the upcoming season of "Growing Up Hip Hop Atlanta," Bow Wow gets to tell his side of the story.
However, Bow Wow's been rather shady to Kiyomi on social media for some time now and it doesn't appear Bow Wow will be letting up anytime soon.
This time, he apparently had something to say about Kiyomi, and other women in Kiyomi's profession, going on vacation.
Click next for the details.