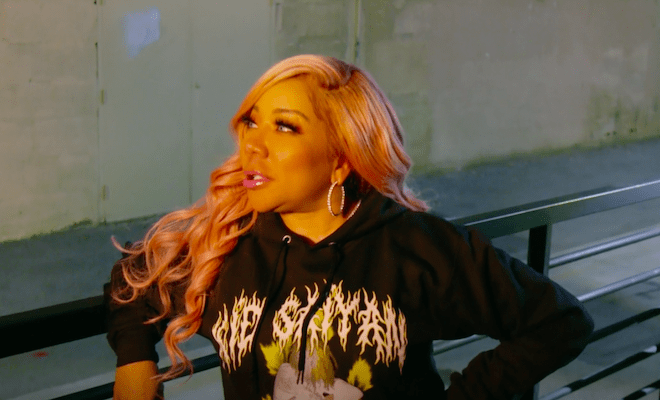 By: Amanda Anderson-Niles
On the latest episode of "Friends And Family Hustle," Tiny decides to pop up on King.
He's still on tour. But Tiny wants to make sure he's still on top of his school assignments.
Luckily, he ends up impressing TI and Tiny with his grades.
And Reginae shows off her acting chops to help Anita promote her new book.
Here's a recap of "Don't Judge A Book."
Click next for the details.