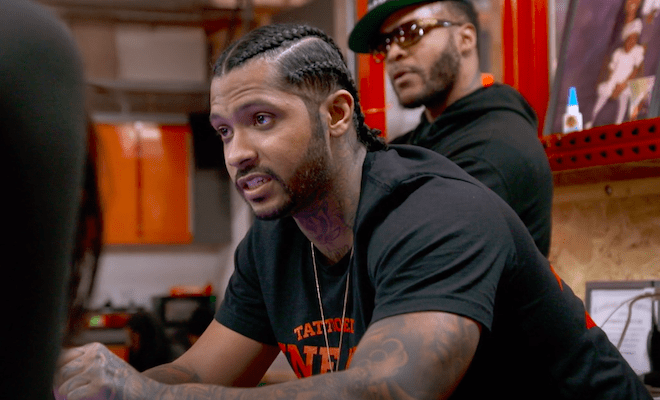 By: Amanda Anderson-Niles
On the upcoming episode of "Black Ink Crew Chicago," Lily attempts to get a spot in Ryan's new shop.
Although Ryan has made it a bit more difficult to join the staff, he's open to giving Lily another chance.
And he feels like the absence of Charmaine and Van is all Lily needs to thrive.
Click next for the details.