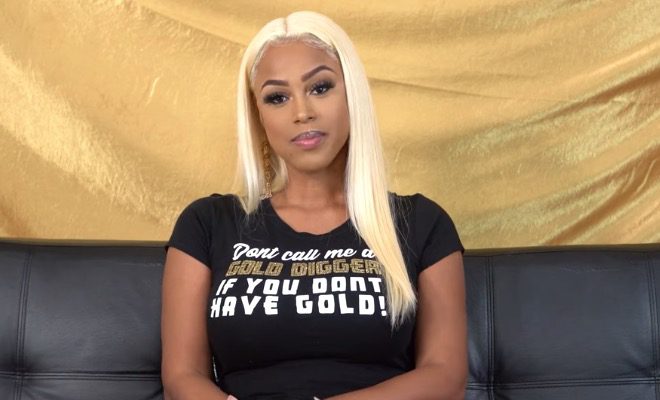 By: A.J. Niles
On last night's season premiere of "Growing Up Hip Hop: Atlanta," rapper Bow Wow had plenty of time to tell his side of the story stemming from his arrest this past February.
During the episode, Bow Wow's scars were front and center, even showing off a bite mark he received during the altercation with Kiyomi Leslie.
Well, before the episode, Kiyomi Leslie decided it was time to tell her side of the story. So before the episode aired, she detailed her account of the domestic dispute and claimed she had to fight.
It's also revealed that the incident wasn't their first time dealing with a domestic dispute.
Click next for the details.