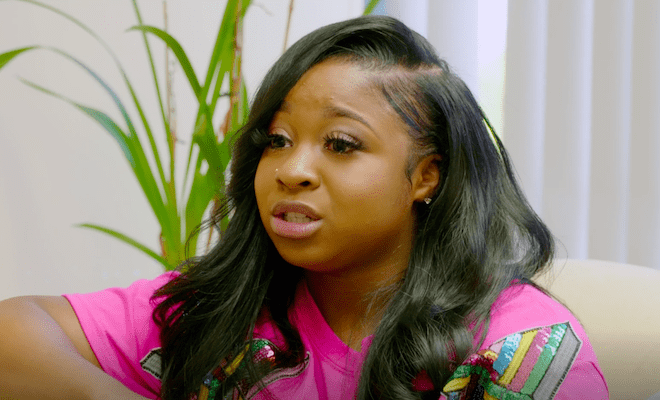 By: Amanda Anderson-Niles
On the latest episode of "Friends And Family Hustle," Reginae gets some counseling.
In the session, Reginae opens up about her relationship with Lil Wayne.
She feels like her father isn't very affectionate.
And oftentimes, it's like he's in his own world.
Plus, Tommi's mother battles cancer. And doctors aren't sure she's going to pull through.
Here's a recap of "Looking Forward."
Click next for the details.