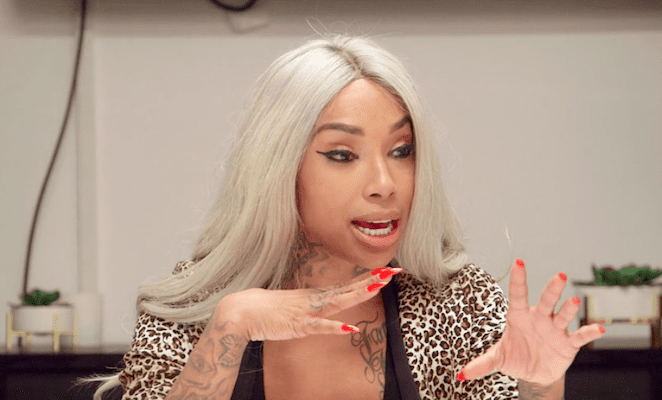 By: Amanda Anderson-Niles
On the season premiere of "Black Ink Crew," Sky confronts her issues with Des. Des moved in with her mother. But things just didn't work out. And Sky is convinced Des stole money. To make matters even more complicated, Des has gotten close to Genesis.
Since Des has gotten close to Genesis, Sky has noticed some changes. And Sky doesn't like them. After she attempts to tell Des how she feels, the conversation goes left. Sky goes off when she comes to the conclusion that Des may be high.

Puma and Cease are still in a good place. Things are so good that Puma is now part-owner of 113. However, Quani still isn't here for Cease. She can't get over an attack she believes he set up against her. This only makes things more complicated for Cease and Puma.
Here's a recap for "Cease is 50."
Click next for the details.