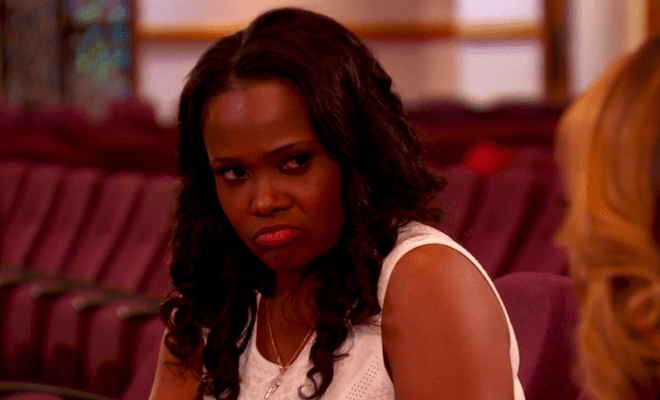 By: Amanda Anderson-Niles
"Married to Medicine" returns next month. And there won't be a shortage of drama either. In fact, some of the ladies have been keeping things interesting on social media. However, Dr. Heavenly got a little criticism on social media recently.
She posted a video of herself rapping along to a rap song. While a lot of her Instagram followers loved it, some were critical. To be frank, they questioned why a dentist would post something like that. And they felt like Heavenly was being too hood. However, Heavenly had an interesting response on Twitter.
Click next for the details.