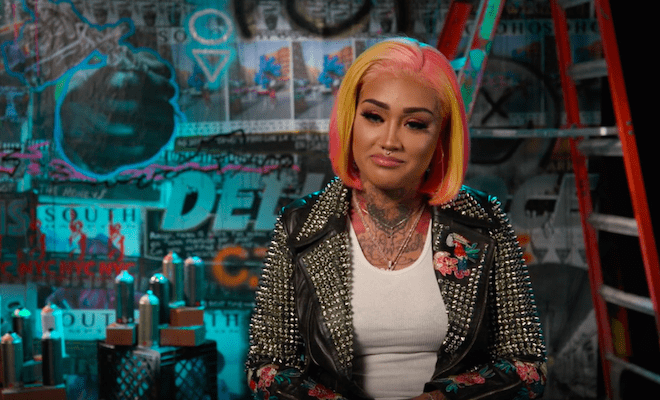 By: Amanda Anderson-Niles
"Black Ink Crew" star Donna is no stranger to controversy. But she doesn't let it affect how she feels about herself. Season after season, she does what she wants. Even if it doesn't sit well with a lot of people on social media.
To no surprise, she had some interesting things to say about sleeping with her coworkers. She feels like doing so gives her points amid the Hot Girl Summer. So does having that freaky moment with Alex in a public restroom. She truly has no regrets.
Click next for the details.