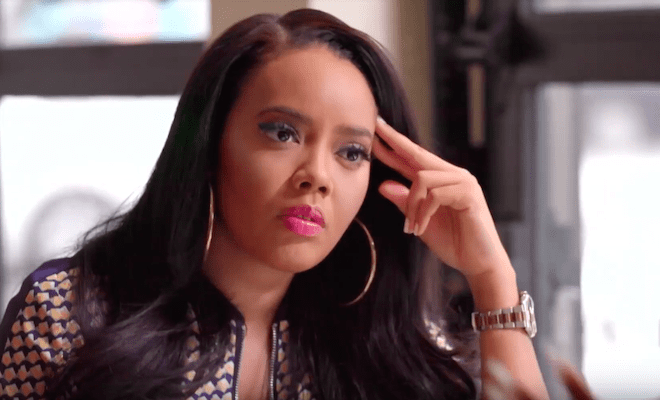 Angela Simmons is ready to get to the bottom of things on an upcoming episode of GHHNY. And she wants to understand why things have been "awkward" with Lil Mama. The two women discuss this when they meet up at a restaurant. Angela tells Lil Mama, "We've always had an awkward, weird relationship. What did I do?"
Lil Mama gets frank with Angela. In the preview, she explains that she just feels like Angela may be hard to relate to. She says, "You come from money. You come from success." She also had something interesting things to say in her green screen interview. She said, "Ain't nobody running sh*t around here except for me." The context of that statement is unclear.
Check out the video below.