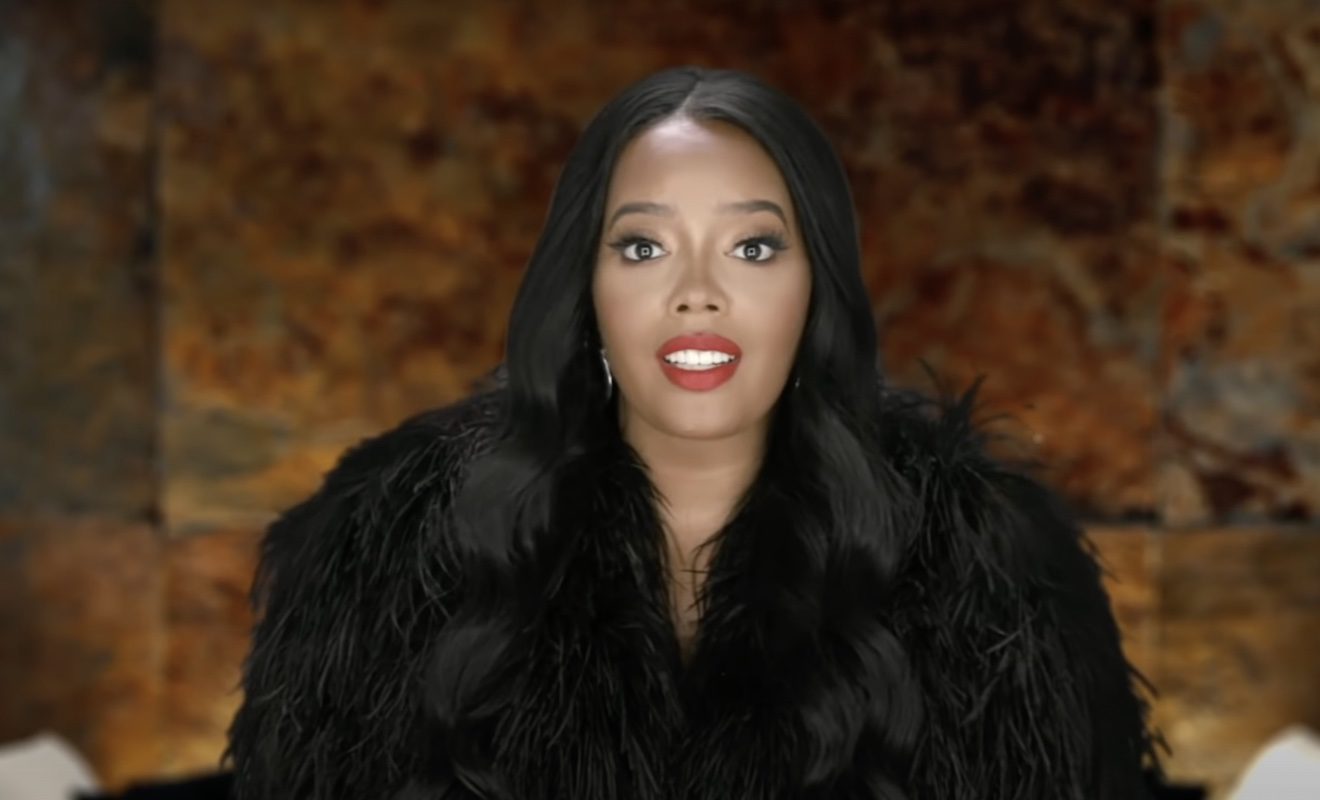 Angela Simmons' love life was a hot topic on GUHH.
"Growing Up Hip Hop" star Angela Simmons has been open about her personal life on the show for years now. One of the hardest moments of her life was the murder of Sutton Tennyson. Sutton was Angela's fiance and her son's father. Angela was completely devastated. And she questioned how she would be able to make the transition to single motherhood. Luckily, Angela was able to have a strong support system to help her process the massive loss. As a result of such a traumatic incident, Angela wasn't comfortable with jumping back into dating. Interestingly enough, fans continued to think that Angela would end up with either Bow Wow or Romeo Miller when it is all said and done.
Bow Wow doesn't see it that way. In fact, he told his supporters that Angela is one of his closest friends. Although they have joked about marrying each other when they get older, he said that Angela isn't someone he sees himself with. In fact, Bow Wow doesn't think commitment is for him in any way. So he thinks they'll remain friends and that is good enough for him.
Romeo became tired of the love triangle narrative. He ended his friendship with Angela and walked away from the show after their controversial fallout became a huge focus on the platform. However, he did return for the upcoming season. And he's had a lot of serious life changes. Romeo is now a father and he's in a serious relationship with his daughter's mother.
Well, Angela has some life changes of her own. She seemingly has a new boo. And it's reportedly rapper Yo Gotti.
Click next for the details.