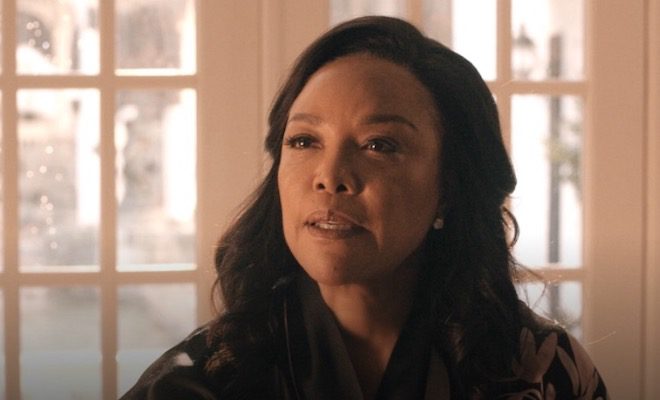 By: A.J. Niles
On tonight's "Greenleaf," Grace faces her past in Phoenix as she helps a reluctant AJ get back on his feet. As she helps her son, she gives Phil the opportunity to impress key church leadership.
Lastly, Lady Mae steps in to do damage control in Grace's absence and is forced to face Mac's ghost and her own stained reputation.
Here's the recap for, "Visions and Dreams."
Click next for the details.