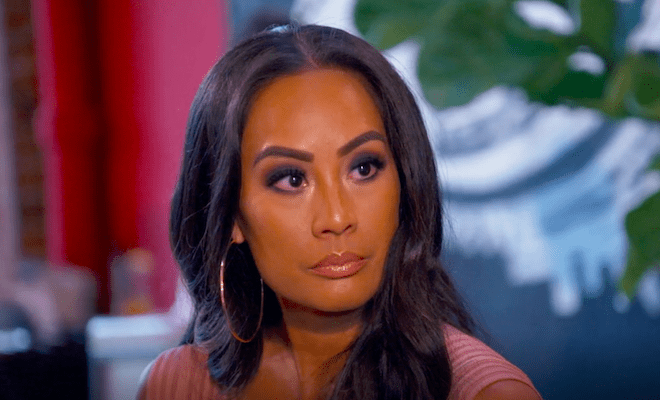 By: Amanda Anderson-Niles
"Basketball Wives" star CeCe Gutierrez is having an eventful season. She's still not on good terms with Kristen Scott. Things have gotten so bad Byron Scott has had to get involved. Outside of Kristen, CeCe has also been clashing with Evelyn Lozada.
During the Costa Rica trip, some words are exchanged. And CeCe doesn't hold back on her feelings about Evelyn. As a result, Evelyn tries to run up on CeCe. OG intervenes. And Evelyn ends up in the bushes. All of this is expected to go down on a future episode. Some people feel like CeCe likes to run away. She denied this on Twitter. She also managed to shade Evelyn, too.
Click next for the details.