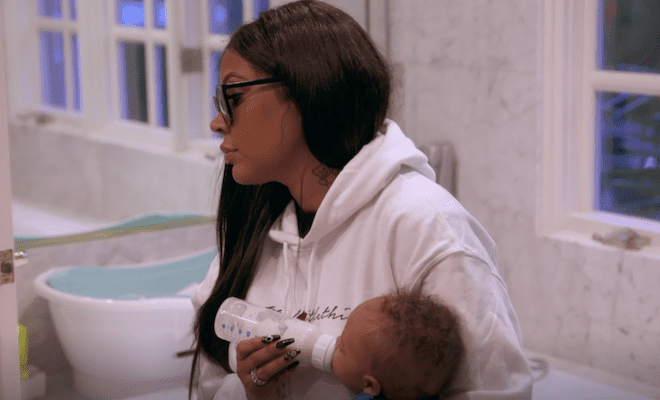 By: Amanda Anderson-Niles
On the latest episode of "Love And Hip Hop Hollywood," Lyrica reaches her breaking point with A1. After she is told he slept with a woman he met on a recent flight, she decides to move out. A1 finds this out after Lyrica has already left with their son Ocean. And he feels like Lyrica's decision is an unfair one.
And Apryl's time in Chicago gets emotional. When Fizz arrives for a B2K tour stop, Apryl and her mother get tear eyed as they praise Fizz for being there after Apryl's breakup with Omarion. Although Apryl maintains they are just friends, Paris isn't buying this. And Apryl doesn't help things when she slips up and calls Fizz "babe."
Here's a recap for "Oh Mama."
Click next for the details.