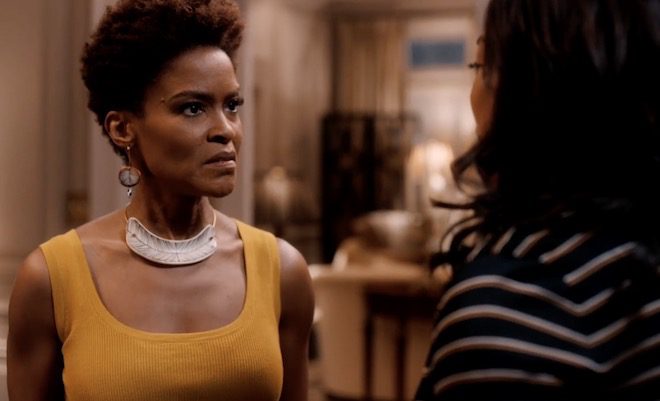 By: A.J. Niles
On the latest "Greenleaf," Kerissa and Mae clash as Kerissa's preparing to move out of the mansion. However, those plans may be dashed after Jacob gets caught up in a controversial incident with Dante. Meanwhile, Mae gets good news from James when he changes his mind about an offer he received.
Lastly, Charity goes on a date with Phil and Grace's forced to reveal to Mae the truth about AJ. AJ's fed up after meeting with Aaron.
Here's the recap for, "Unwanted."
Click next for the details.