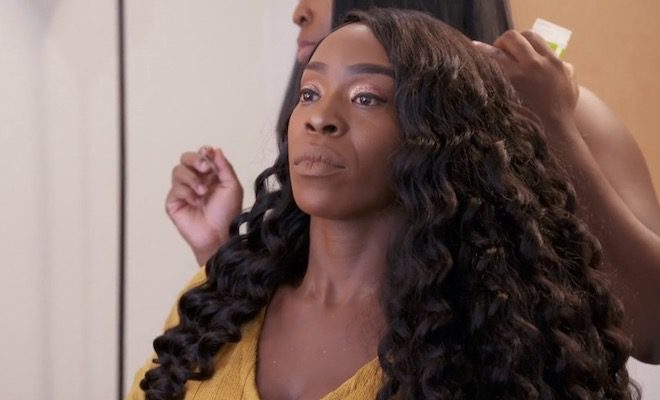 By: A.J. Niles
During part one of the season 8 "Basketball Wives Reunion," Evelyn feels threatened and bullied by OG and as a result, doesn't want her on set. Shaunie agrees, revealing OG pushed her, and OG's forced to film in a satellite stage.
Rumors are also confirmed as CeCe and OG walked away from taping. Although CeCe doesn't return, OG does. And when OG finally begins filming, she accuses the cast of being colorist towards her.
Also, Feby and Jackie address their beef and Shaunie becomes supremely irritated by Jennifer.
Here's the recap for, "Episode 17."
Click next for the details.