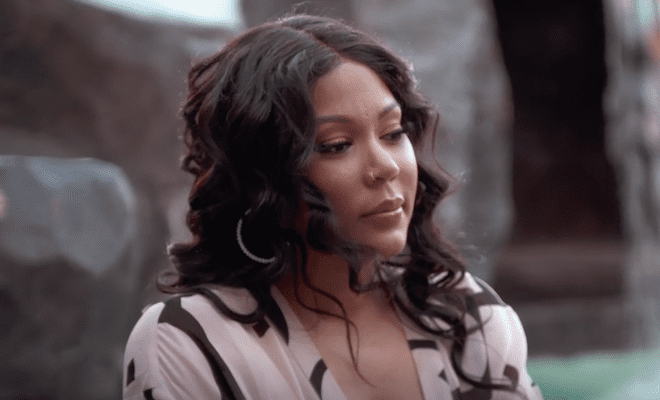 By: Amanda Anderson-Niles
On the latest episode of "Love And Hip Hop Hollywood," the gang's adventures in Vegas continue. Lyrica and A1 finally come face to face. They are able to put everything on the table. A1 apologizes and admits he misses Lyrica. He's open to getting counseling. And he wants her back.
Fizz and Apryl continue to say they are just friends. However, after they wake up in the same bed, Zell walks in on them.
Here's a recap for "What Happens In Vegas."
Click next for the details.