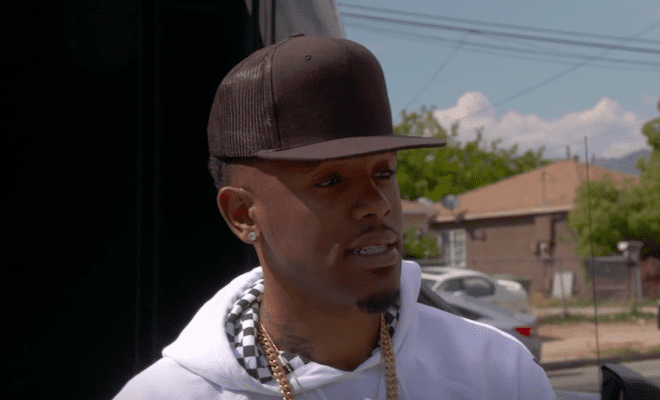 By: Amanda Anderson-Niles
"Love and Hip Hop Hollywood" newbie Brittany B. has been busy with feuds. She's clashed with Lyrica Anderson and Lyrica's best friend Sia. Brittany has also had explosive moments with Zell Swag and Paris Phillips. After exchanging words with Zell, Brittany accused him of only attacking women. But Zell refuses to back down from their beef.
Interestingly enough, Brittany also had some words for another cast member. And that person is Daniel "Booby" Gibson.
Click next for the details.