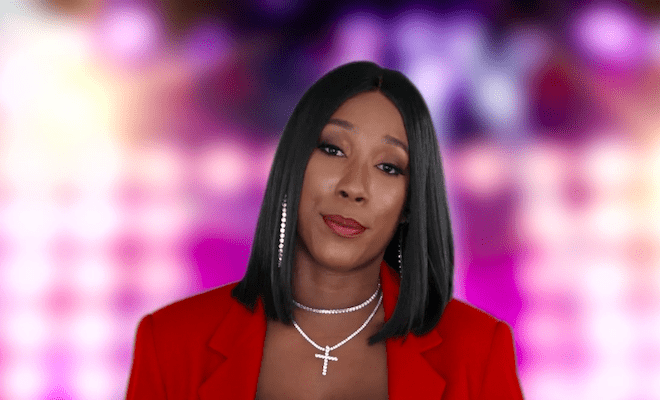 Brittany B. isn't one to back down from a verbal fight. So far, she's had many on the current season of LHHH. Her biggest feud is the one she has with Paris Phillips and Zell Swag. The best friends aren't here for Brittany. And both claim Brittany started things when she brought up Paris' Uber situation. Things have gotten very nasty. And Brittany has accused Zell of bullying her.
Interestingly enough, Brittany recently had some things to say to Booby as well. On the show's official Instagram page, the clip of Daniel "Booby" Gibson discussing the blowup on the bus was shared. In his green screen interview, Booby said he is Team Paris. He didn't like how Brittany handled things but he tried to talk to her to calm things down.
Brittany B. didn't like Booby's comments. After he left a comment on the post, she took a jab. Check out the video and screenshots below.
View this post on Instagram