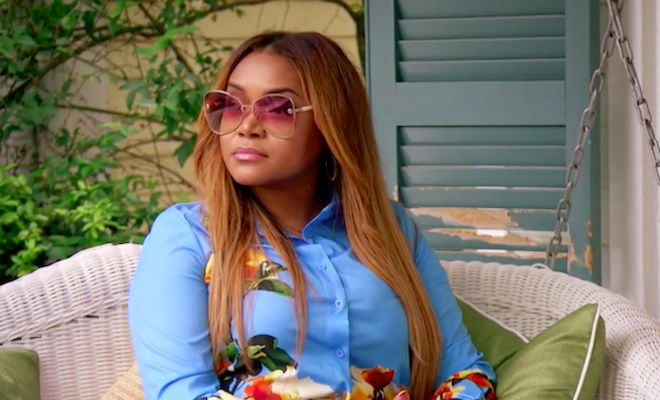 By: Amanda Anderson-Niles
On the latest episode of "Married to Medicine," the group's trip to Savannah continues. There is more tension between Jackie and Mariah. After Mariah tries to show Jackie the results to her drug tests, she refuses to look. She says not looking means she doesn't have to choose sides. But Mariah and Toya feel like this is BS.
Eugene thinks this is BS too. He takes a look at the results and says they are legit. And Jackie only didn't want to look because she's not here for Mariah. Plus, she was wrong to repeat the accusations on her podcast.
Here's a recap of "Showdown in Savannah."