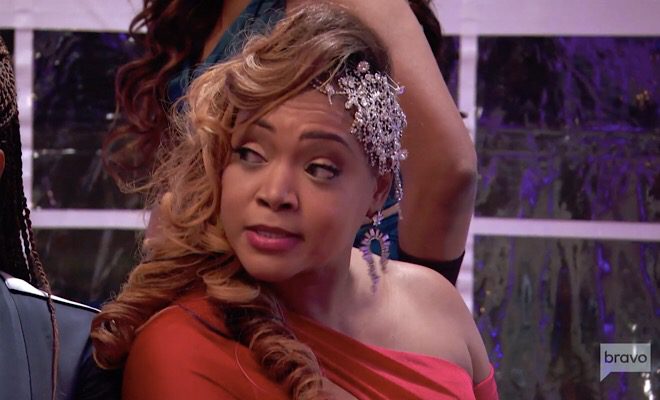 Mariah Huq is not feeling Dr. Jackie Walters. When it comes to Mariah's feud with Quad, Mariah is convinced Jackie is Team Quad. And the reason for that is Jackie never cared for Mariah in the first place. So when Jackie refuses to look at Mariah's results of her drug tests, it's the last straw for Mariah.
And she believes that Jackie has never been neutral when it comes to her. So all of Jackie's attempts to bring the women back together are just "smoke and mirrors."
Dr. Heavenly Kimes also refused to take part in the conversation. When Toya Bush-Harris brings up the fact that Heavenly recently said she believed the rumors, Heavenly gets furious and says she wants nothing to do with it. Then she storms off.
Check out the preview below.
View this post on Instagram