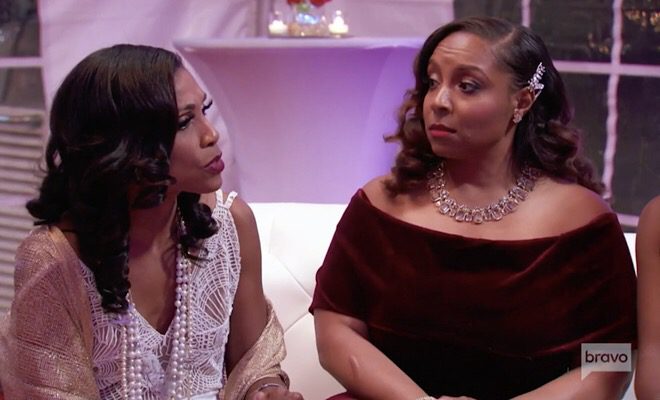 By: Amanda Anderson-Niles
Mariah Huq is still outraged about the drug accusations made by Quad Webb-Lunceford. While the "Married to Medicine" star has plenty of anger for Quad, she's also upset with some of the other women. Dr. Heavenly Kimes stated that she believed the accusations. She later changed her stance on social media. However, Mariah takes issue with Dr. Jackie Walters repeating the rumor on her podcast.
Mariah believes Jackie stated the rumor as if it is true. After explaining this to Jackie, Jackie apologized. But Mariah wasn't moved by the apology. On the upcoming episode, Mariah has Dr. Aydin Huq send the results of her drug tests. And when Mariah tries to show Jackie, Jackie refuses to look at them. And Mariah believes this is proof that Jackie isn't actually neutral at all.
Click next for the details.