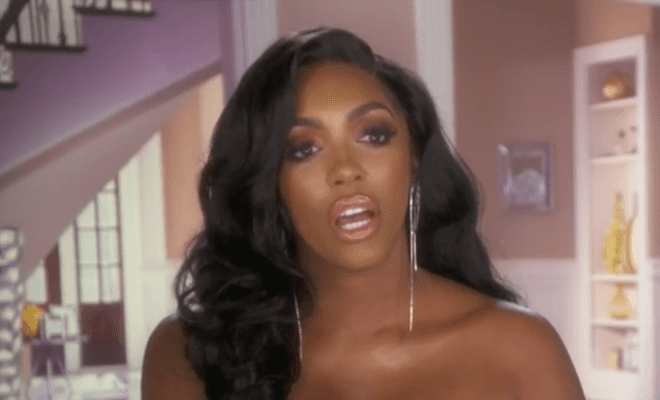 By: Amanda Anderson-Niles
On the latest episode of "Real Housewives of Atlanta," more details about Porsha and Dennis' rough patch are revealed. After Porsha agrees to go to a counseling session with Dennis, she tells Lauren that Dennis cheated. And it turns out he slept with another woman while she was pregnant.
This news is a lot for Porsha to process. And she's not sure she can move forward with Dennis.
Cynthia is getting closer to Eva. But Kandi doesn't understand why and begins to wonder is Cynthia is getting cold on her friendship with Kenya.
Here's a recap for "Cheatin' Heart."
Click next for the details.