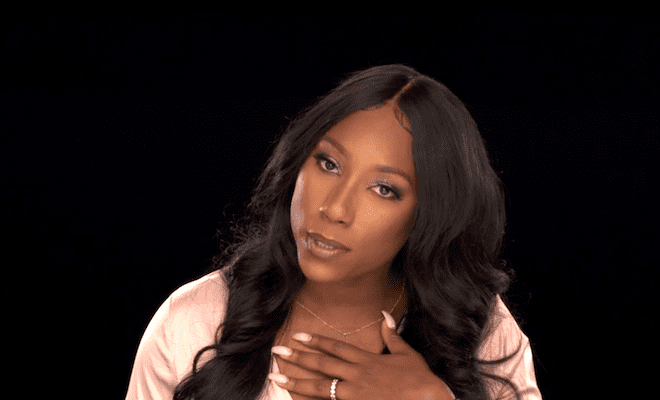 By: Amanda Anderson-Niles
"Love And Hip Hop Hollywood" newbie Brittany B. has already been in multiple feuds. She had an issue with Lyrica Anderson because she heard that Lyrica was telling other people they weren't friends when they were. Then Brittany nearly came to blows with Lyrica's best friend Sia.
Brittany has also had some run-ins with A1 Bentley. And he had no issue coming for her on social media.
Then, of course, Brittany had blowups with Paris Phillips and Zell Swag. At one point, things almost got violent between Brittany and Paris.
Now it appears Brittany could end up in another feud. During the latest "Check Yourself," she took shots at Teairra Mari.
Click next for the details.