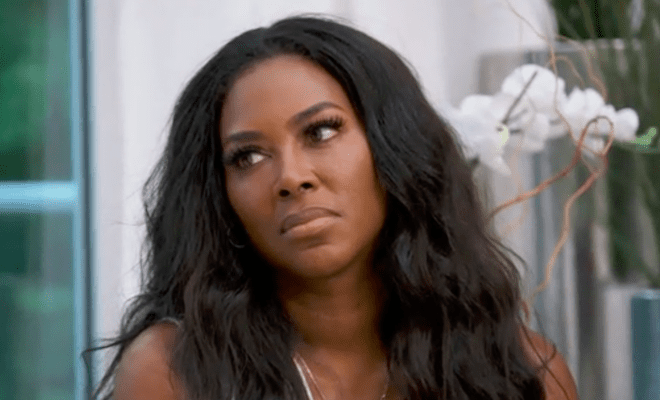 By: Amanda Anderson-Niles
On the latest episode of "Real Housewives of Atlanta," Porsha and Kenya continue to try to figure out where they stand in their relationships. While Porsha is considering moving on without Dennis, Kenya believes her marriage may be toxic.
She continues to clash with Marc over parenting differences. And he isn't giving her the attention she needs.
Cynthia and NeNe come face to face. They keep things cordial after bashing each other in interviews. When Marlo suggests NeNe apologizes to Cynthia, NeNe gets fed up.
Here's a recap of "Love, Marriage, and Sour Peaches."
Click next for the details.