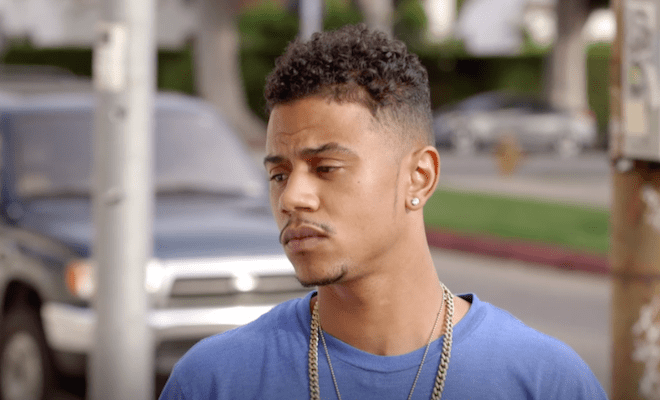 By: Amanda Anderson-Niles
A lot has occurred in the last 24 hours. Omarion revealed he's headlining the 2020 Millennium Tour with Bow Wow. The rest of B2K will not be joining him. And this news was confirmed on Fizz's birthday. To no surprise, this was a hot topic on social media.
And when it comes to the situation regarding Apryl Jones dating Fizz, it just seems as if Omarion may have gotten the last laugh. However, Omarion's decision didn't just affect Fizz. Raz-B and J-Boog have also lost out on making some more money.
Interestingly enough, it looks as if J-Boog may have had enough of Fizz. And Fizz may feel the same way. Both have unfollowed each other on Instagram.
Click next for the details.