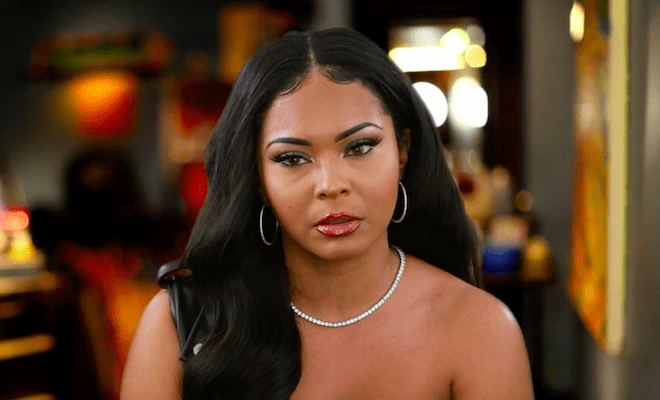 By: Amanda Anderson-Niles
On the mid season finale of "Black Ink Crew," the gang decides to have their first prom. Everyone is invited, except Kitty. Still furious about being fired, Kitty decides to show up anyway. And when she does, the tension is thick.
She clashes with Crystal, again. Kitty also comes to blows with Tati after Tati admits she's the one who told Cease that Kitty slept with Ryan. This forces Kitty to come to the conclusion that she doesn't have any real friends at Black Ink.
Here's a recap for "Black Ink Prom."
Click next for the details.