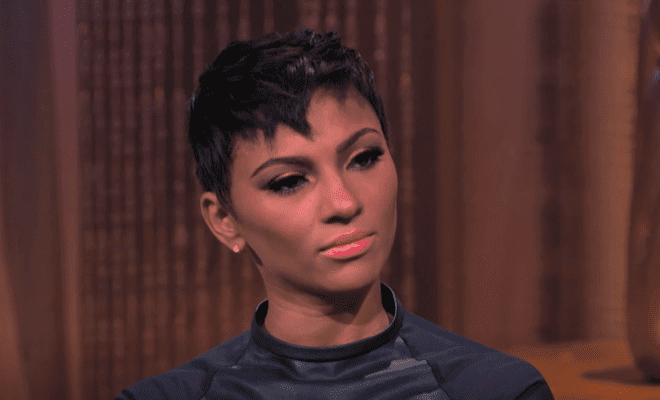 Peter Gunz may no longer be on "Love And Hip Hop New York," but his time on the show is unforgettable to most fans. His love triangle with Amina Buddafly and Tara Wallace was full of drama. And a lot of tears were shed.
Peter makes an appearance on VH1's new show, "VH1 Unveiled." In a preview, Peter addresses the love triangle. And he believes Tara suffered the most. He says, "I don't want people to say, 'Oh he always worried about Tara. He doesn't care what he did to Amina.' There's a million things I could point out with Amina that I feel bad about too. But I think Tara got the worst of it because I brought her on national TV and let a woman tell her that we're married. And that's something that I will always regret for the rest of my life."
"VH1 Unveiled" premieres December 3 at 12 pm on the network's official YouTube channel.
Check out the clip below.