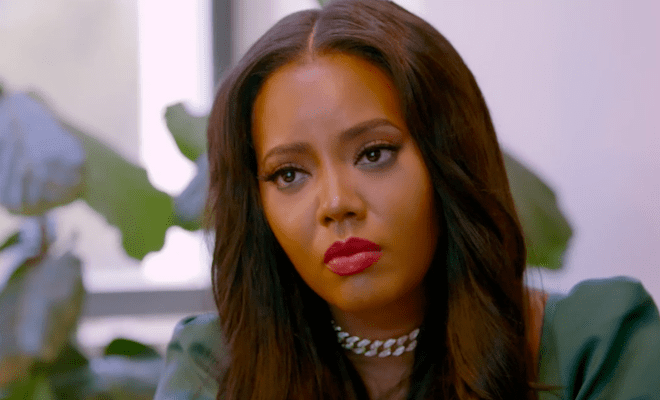 By: Amanda Anderson-Niles
"Growing Up Hip Hop" returns December 5. And a good bit of the drama will revolve around Angela Simmons and Romeo Miller. They have had a "will they or won't they" situation for years. But now Romeo is starting to feel some type of way about their friendship. And he's about ready to boot Angela from his life.
For Angela, this is coming out of nowhere. But some viewers don't feel that way. And in their opinion, Angela has been playing with Romeo's feelings for years. However, Angela feels differently.
Click next for the details.