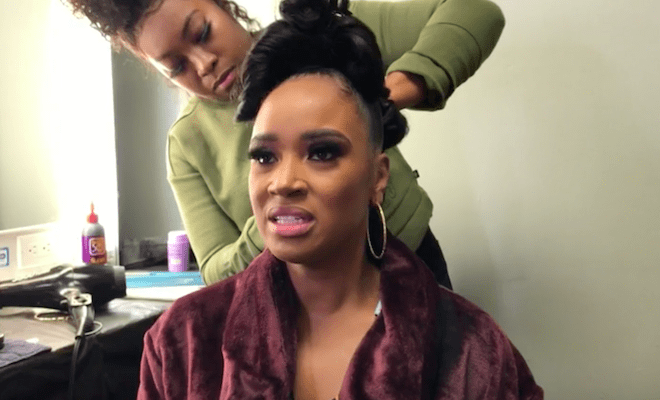 By: Amanda Anderson-Niles
The current season of "Married to Medicine" hasn't had a shortage of drama. While most of the feuds have been going on for a while now, newbie Buffie Purselle may have shaken things up. She took issue with Dr. Jackie Walters calling her infertile during her event. What offended Buffie the most is Jackie said this during her speech in a room full of people Buffie didn't know.
Buffie would later confront Jackie about the situation in Cabo. Jackie snapped at Buffie and Dr. Heavelyn Kimes got involved. But Buffie stood firm and even had some words for Heavenly.
This has resulted in a lot of fan support for Buffie and backlash for Jackie. However, the situation isn't sitting well with some of the other women. They are Team Jackie and it looks as if they may have decided to come for Buffie at the reunion.
In fact, Contessa may have shaded Buffie, again, right before filming the reunion.
Click next for the details.