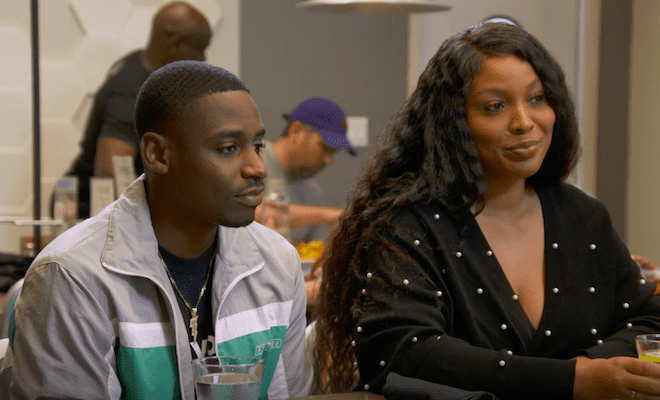 By: Amanda Anderson-Niles
"Black Ink Crew Chicago" star Charmaine is married with a baby on the way. Although it's a very bittersweet time for her and her hubby Neek, Neek's mother Chimene doesn't seem all that thrilled by any of it. On the latest episode, she wasn't happy that the couple eloped. She would have preferred they got married in a church.
So Chimene has been pushing that they have a wedding. This isn't something Charmaine and Neek wanted to do. So when they learned of Charmaine's pregnancy, they decided a wedding isn't necessary. And this was upsetting to Chimene. On the upcoming episode, Chimene's disappointment continues. She isn't impressed after Charmaine attempts to prepare a Haitian meal.
Click next for the details.