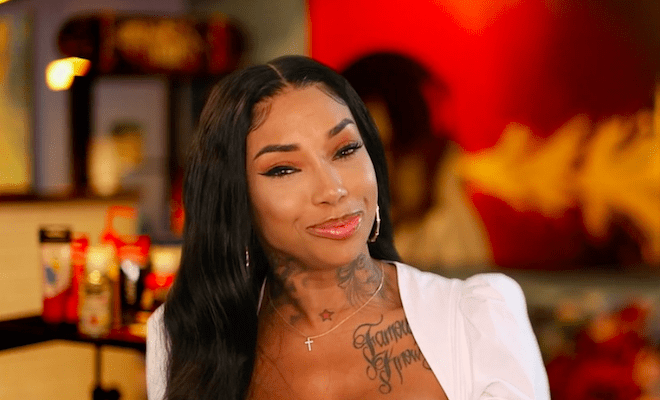 By: Amanda Anderson-Niles
"Black Ink Crew" fans have been very opinionated about the drama surrounding Kitty. Sky told the gang she heard Kitty slept with Ryan from 9Mag. Kitty and Ryan would go on to deny this, but Tati told Ceaser that the rumor is actually true. To no surprise, this caused a major strain on Tati and Kitty's friendship. And the two women came to blows at the Black Ink Prom.
Now it looks like Sky may be making more accusations. Hours ago, she actually accused Young Bae and Cease of sleeping together.
Click next for the details.