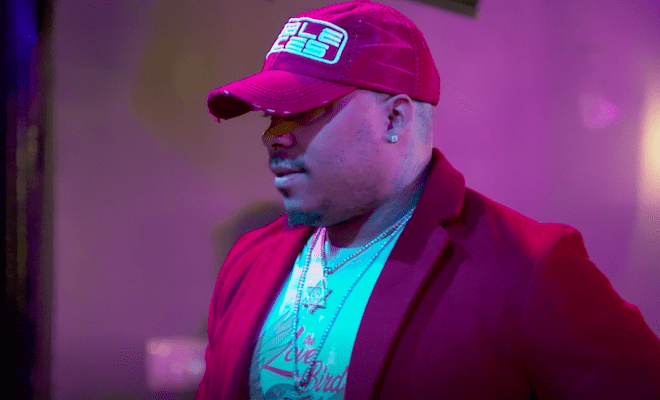 By: Amanda Anderson-Niles
"Black Ink Crew Chicago" is back for an all-new season. And a lot of changes have been made to the cast. Bella, Lily, Van, and Jenn did not return. Charmaine is still on the show and even opened her own tattoo shop. With a whole new crew to manage, there is already drama in the new shop.
But that hasn't stopped some fans from missing the familiar faces. In fact, one fan asked Van why he is no longer on the show. And Van actually responded.
Click next for the details.