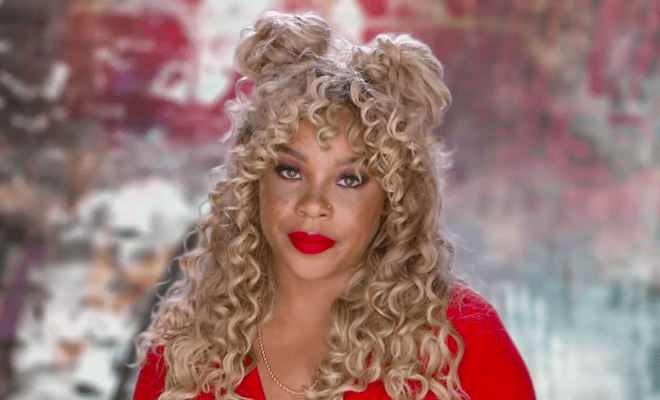 By: Amanda Anderson-Niles
"Growing Up Hip Hop" is back. And there has already been a lot of drama just a couple of episodes into the new season. Fans of the show have a lot to say about Romeo and Angela's fallout. But the drama between the former friends won't be the only hot topic.
In fact, another source of a lot of drama will be Sam and Egypt's relationship. Sam decided to ask Egypt to marry him. She said yes and the couple is preparing to make it official. However, not everyone is in support of this.
Briana Latrise is not here for it. While she's not a fan of Sam, she's still tried to maintain a friendship with Egypt. However, Briana issued a warning to Egypt recently.
Click next for the details.