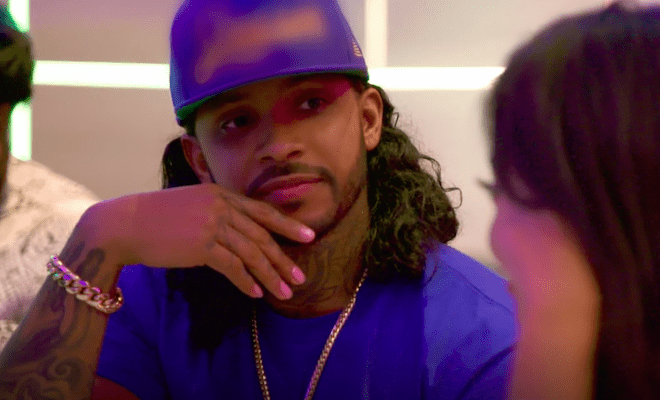 By: Amanda Anderson-Niles
On the latest episode of "Black Ink Crew Chicago," Ryan moves forward now that he's clear on where Rachel stands. After Don insists on helping him and Phor meet new women, Ryan decides to hang out with Kitty from Black Ink instead.
As producers try to figure out if Kitty and Ryan have been hooking up, Ryan continues to say they are just friends.
Charmaine has more drama at her shop, as Zach and Fly Tatted continue to clash.
And Ashley does a "pop up" on Don as she struggles to trust him again.
Here's a recap of "Second Kitty, Welcome Kitty. "
Click next for the details.