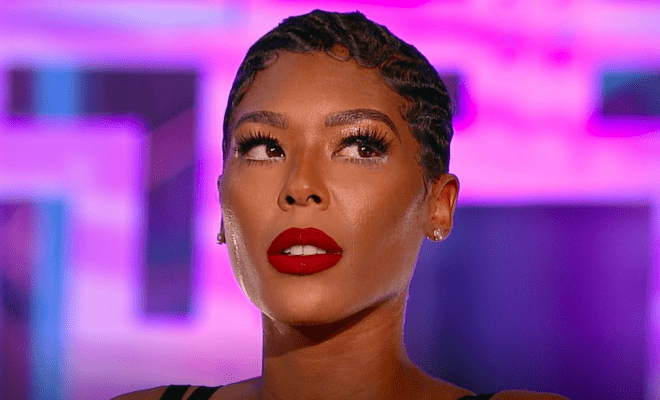 By: Amanda Anderson-Niles
On the final part of the "Love And Hip Hop Hollywood" reunion, a lot of tears were shed. Moniece says her goodbyes to the cast as she confirms that this is her last season on the show. Surprisingly, even Fizz and Apryl have positive things to say amid her departure. And both are hopeful that co-parenting can get better between Fizz and Moniece.
A1 and Lyrica bring just about everyone on the cast to tears as they break down over the state of their marriage. Both come to the conclusion that they want to work things out.
And Jason and Zell have some touching moments, too.
Here's a recap for "The Reunion Part 3."
Click next for the details.