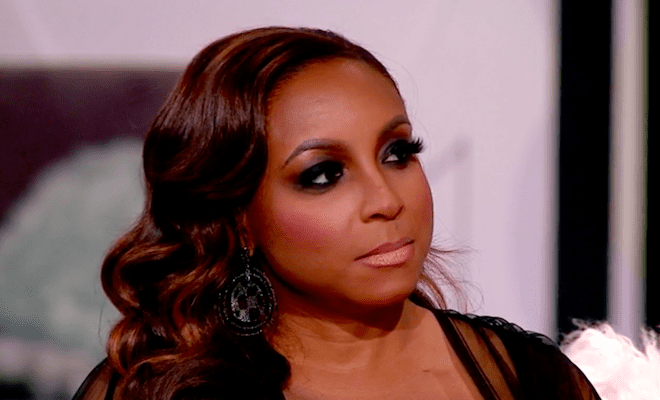 By: Amanda Anderson-Niles
"Married to Medicine" star Dr. Heavenly Kimes is ready to fight all of Dr. Jackie Walters' battles. So it's no surprise that she took on Buffie Purselle at the reunion.
Buffie and Jackie's relationship went left after Jackie called Buffie infertile at her event. After the cast went to Cabo, Buffie confronted Jackie about this. Jackie initially offered a cold apology. Then she apologized again after pulling Buffie to the side on another day.
Dr. Simone Whitmore would later ask Jackie to apologize to Buffie, again. This angered Jackie and probably is the cause of their friendship losing steam. And Dr. Contessa Metcalfe and Heavenly are convinced Buffie is just using the situation for a storyline. Heavenly called Buffie out about this at the reunion and it led to Heavenly calling Buffie fat.
Many fans of the show felt like this was a bit hypocritical. Heavenly disagrees and she's not backing down. However, Buffie has decided to take the high road.
Click next for the details.