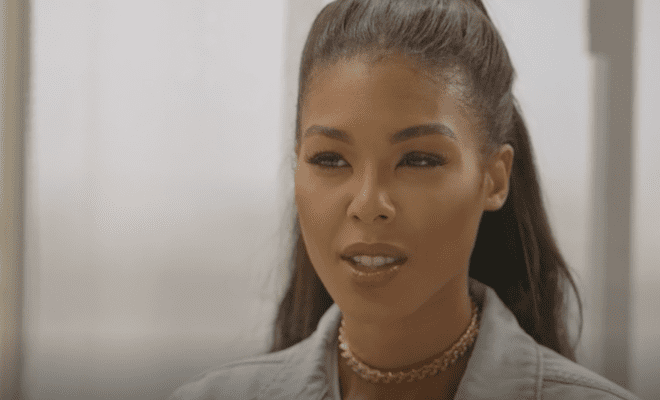 By: Amanda Anderson-Niles
"Love And Hip Hop Hollywood" star Moniece Slaughter recently decided that it's time to walk away from the show. On her way out, she clashed plenty with Fizz and Apryl Jones. And both threw some shade at Moniece's announcement about leaving. This resulted in Moniece and Masika Kalysha clapping back recently.
Now it appears someone else has something to say about Fizz. Fizz's ex-girlfriend Tiffany Campbell linked up with Moniece to eat some seafood. While doing so, both women discussed Fizz. And Tiffany made some interesting accusations.
Click next for the details.