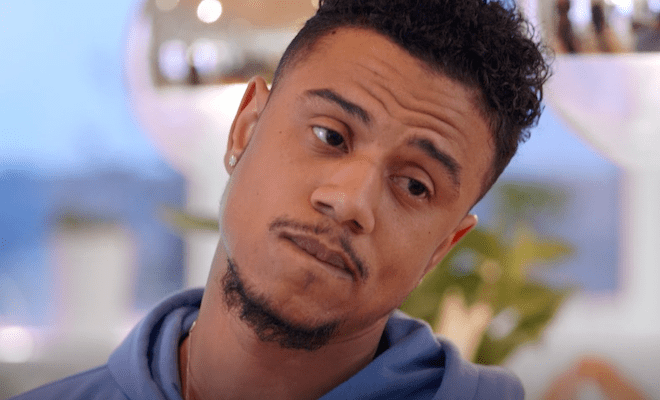 Fizz and Apryl Jones have been getting a lot of backlash for their romance. However, Fizz also received some backlash from supporters of Moniece Slaughter after he started to date Tiffany Campbell. Tiffany is AD's former best friend who clashed with Moniece.
Interestingly enough, Moniece and Tiffany are now on great terms. The two women came together recently to film a video for YouTube. The video, which happened to be posted on Moniece's YouTube channel, features both women eating seafood and talking openly about multiple topics. During episode one of "What Had Happen Was," Tiffany had some interesting things to say about Fizz. She claims Fizz approached her about faking a relationship and clashing with Moniece for a storyline after they wrapped up season 4. He then allegedly convinced her to take their alleged fake relationship to "Marriage Boot Camp."
Tiffany says they were never really a couple and she believes he was messing around with Apryl during "Marriage Boot Camp."
Check out the video below.