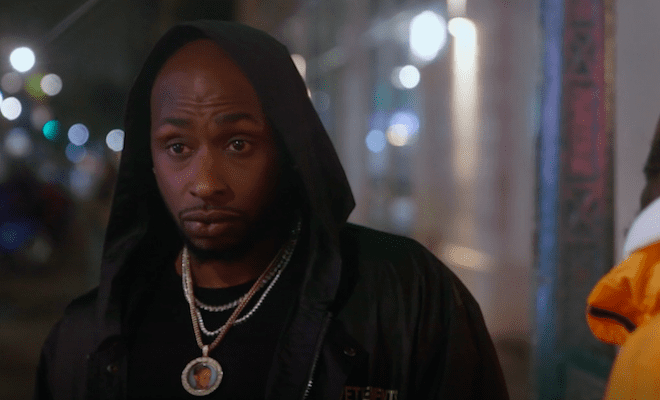 By: Amanda Anderson-Niles
"Black Ink Crew" star Kitty has been getting called out left and right by some of the people on the show. Sky accused her of sleeping with Ryan from 9Mag. Kitty has denied this, but Tati told Ceaser that Kitty did hook up with Ryan. Donna has said the same on social media and even threatened to beat Kitty up the next time she sees her.
Amid all of the drama, Kitty has been fired from the show. But her firing hasn't stopped the cast from coming for her. Even Cease has taken a jab. And it appears he could have taken another one recently.
Click next for the details.