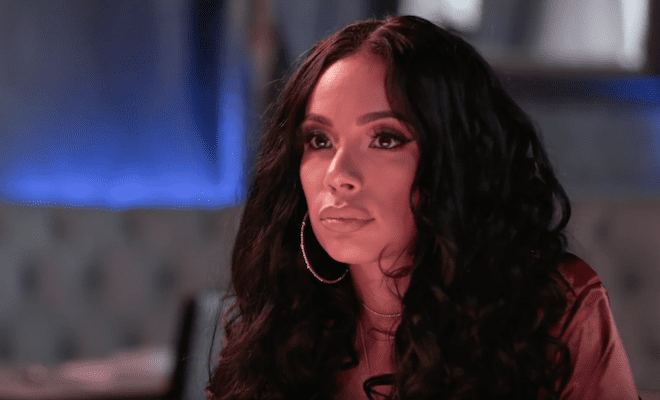 By: Amanda Anderson-Niles
"Love And Hip Hop New York" fans have a lot to say about the latest episode on social media. There was a heated moment between Cyn Santana and Erica Mena. And it just seems like the former lovers were not able to make much progress.
Cyn isn't happy that Erica has been pushing for Joe Budden and Tahiry Jose to get back together. She feels this was a messy thing for Erica to do. Cyn broke down in tears after Erica appeared to show no remorse.
However, Erica wasn't moved by Cyn's tears. And she's been getting backlash for this online. Earlier today, Erica decided to clap back. She also called out Cyn in the process.
Click next for the details.